So, this week's Winsome Wednesday is going to be all over the place, because it's been a fun, inspiring couple of weeks!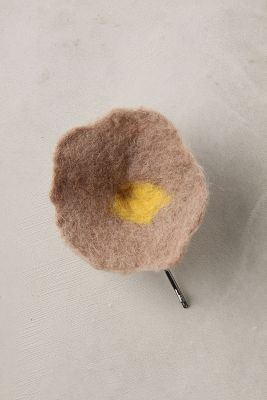 This skirt
, I can't even formulate a sentence to express my obsession with this skirt!!
This
, because I didn't believe it would be *that* cool when I did it, but it so totally WAS worth it!
I ordered
these knee socks
a while ago, and I was skeptical, but I couldn't NOT get them...I hoped upon hope they would be all I dreamed, and ohhhhhh they are... LOVE them...a lot.
So, that is just a SMALL portion of the things that I found winsome and magical and inspirational this week...hope you guys enjoy them as well!!